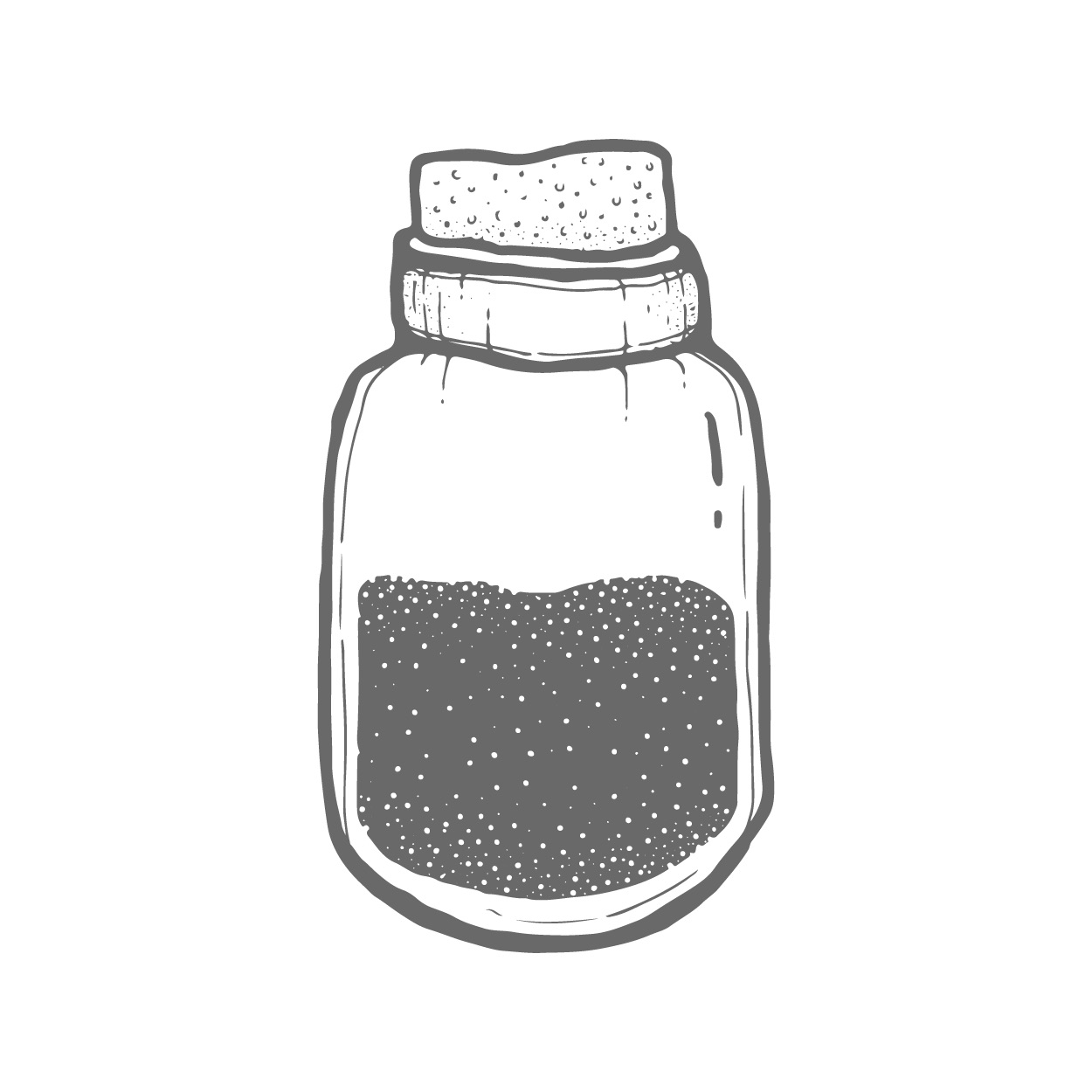 Earth Ceremony Package
The North, Winter, & Midnight characterize the Earth Ceremony. An easy-going yet dignified ceremony for the traditionalist is customized to share your support for each other. This ceremony is up to 45 minutes long & fully customizable.
Includes a Synastry & Composite Reading (value of $350) & an Elemental Wedding Design Plan (value of $150).
Additional charges may apply.